Moxie And Money – Women Taking Control Of Their Life And Their Future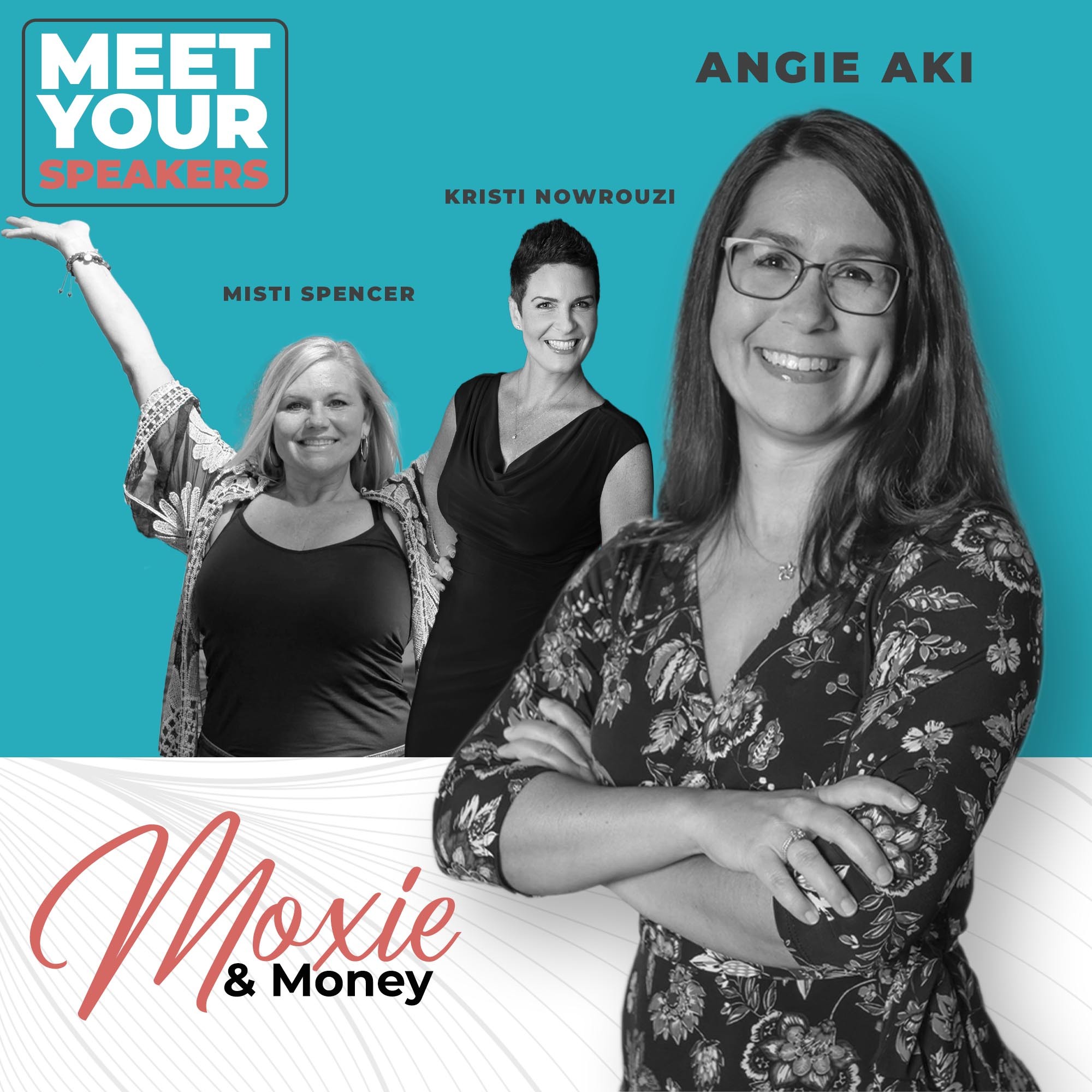 Date:
2023-09-29 10:00 AM - 2023-09-29 08:00 PM
Save Event
Description:
Are you ready to embark on a transformative journey of empowerment and networking? Look no further than the upcoming women's event in Orlando, "Moxie And Money – Women Taking Control Of Their Life And Their Future" This event is set to take place on Friday, September 29, 2023, at the prestigious Citrus Club Downtown Orlando, located at 255 S Orange Ave Suite 1800, Orlando, FL 32801. It's a one-of-a-kind opportunity for women to come together, learn from experts, engage in workshops, and build valuable connections. Empowerment Without Sales Pitch First and foremost, let's address the elephant in the room: this is not a sales event. You won't find any upsell presentations here. The primary focus of this event is to facilitate learning and growth through insightful discussions and workshops. It's a refreshing departure from traditional events that bombard attendees with sales pitches. Learning And Application Learning from books and courses is undoubtedly valuable, but there's something uniquely enriching about attending a live women's event. At "Moxie And Money," you will have the opportunity to hear from experts who will delve into relevant topics that resonate with your life. What sets this event apart is that you won't just be a passive listener; you can immediately apply what you've learned through on-site workshops conducted right after each topic presentation. Networking And Building Relationships In addition to the enriching learning experience, "Moxie And Money" provides a platform for networking and relationship-building. You'll have the chance to connect with other professionals in Orlando who share your aspirations and interests. Building these connections can open doors to collaboration and personal growth. Moxie And Money will undoubtedly be the best women's event in Orlando. Event Details Date: Friday, September 29, 2023 Time: 10 am – 4 pm Venue: Citrus Club Downtown Orlando, 255 S Orange Ave Suite 1800, Orlando, FL 32801 Cost: $147 – $197 (VIP Roundtable Wine & Cheese Tasting & Networking from 5-7 pm available as a $50+ add-on) Charity: A portion of the proceeds from this event will go to the New Image Youth Center (www.newimageyouth.org). Engaging Format Throughout the day, there will be five live presentations accompanied by roundtable discussions, including lunch. The roundtable format encourages interactions, providing an excellent opportunity to meet and engage with new connections of professional women in your area. Ticket Information While all ticket sales are final, the organizers understand that schedules can change. If you find yourself unable to attend, you are welcome to transfer your ticket to someone else. Simply reach out to us and let us know if someone will be attending in your place. Don't miss this unique opportunity to attend a women's event in Orlando that prioritizes empowerment, education, and networking. Secure your spot today because space is limited. "Moxie And Money" promises to be an unforgettable experience that will positively impact your life and future. Join us in this empowering journey! You can easily reserve your tickets HERE.
Location:
Citrus Club Downtown Orlando, 255 S Orange Ave Suite 1800, Orlando, FL 32801